CISS (Compact Integrated Security System)
CISS is a web-based security monitor "in a box" with full monitoring, camera and access control features.
CISS's logical structure and user-friendly interface offer simplicity in all aspects.
In addition, CISS also provides very powerful programming features that are usually only found in larger Enterprise systems.
Target group
CISS is suitable for many different types of objects such as:
Small to mid sized offices
Public buildings

Apartment buildings

Shops

Smaller industries
For more information about CISS, please contact our marketing department. See under Contact.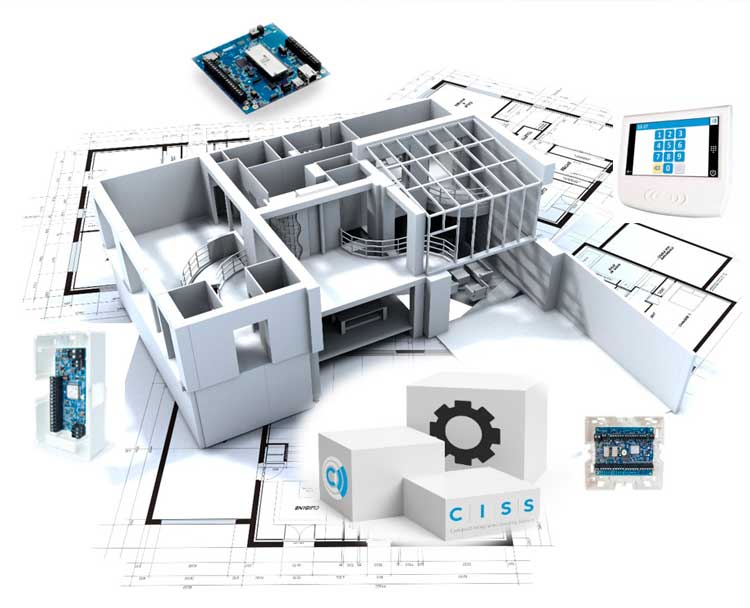 CISS is the new generation security system for access control and intrusion alarm management