Security system with the highest possible security grade approval
Sentrion®  offers a fully integrated alarm and access control system designed for the highest security profile customer.
Sentrion® is TLab West's security platform, specially designed for environments with high security requirements. The platform fully integrates alarm and access control management. The security solution, with the highest security grade approval, is built around an integrated controller that can be expanded with accessories for increased capacity and cost-effective installations.
In combination with the management system PACOM Unison®, Sentrion® can be used to handle large enterprise installations with many thousand doors and alarm areas.
High security profile installations
Governments
Airports
Hospitals
Universities and colleges
Industries
Commercial buildings
Shopping malls
For more information about Sentrion, please contact our reseller Pacom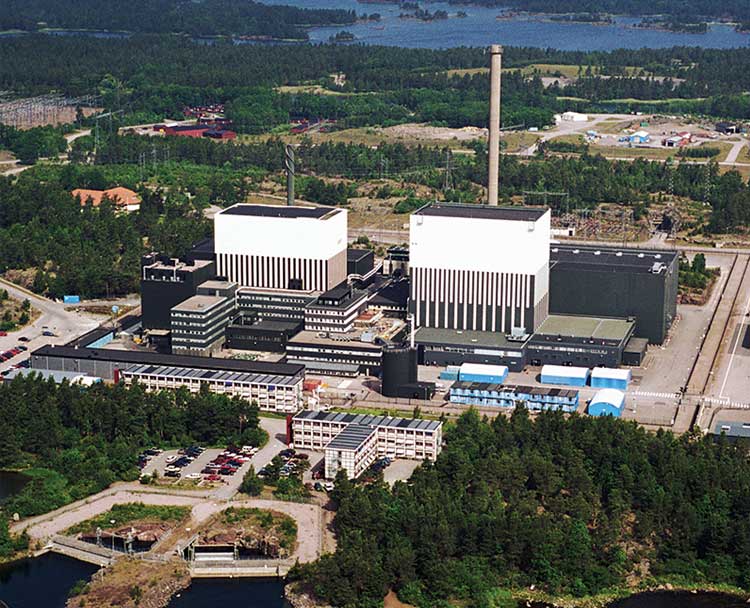 Sentrion® offers the market's most modern security solution with highest possible security grade approval