PSIM system for more efficient access control management and higher security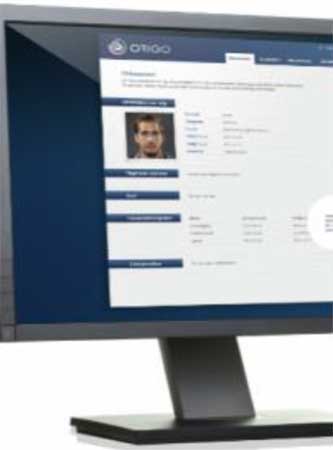 We have, in close cooperation with our customers and partners, developed Origo to ensure effective management and monitoring of enterprise security installations
THE SECURITY ADMINISTRATION CENTER
Origo is an open system that gathers and organizes company security information. Origo has a web-based, decentralized approach that gives all users and managers complete overview and control. Each category of user has access to the information that is relevant to him or her.
Based on an uncompromising automation
Origo can flexibly be adapted with the company's operating procedures. This gives enormous cost savings and at the same time reduces the risk of manual errors.
Origo has an open interface
It is possible to integrate a majority of all access control systems on the market with Origo. In addition, the security system can be integrated with the company's other IT infrastructure. The different systems work together and update each other.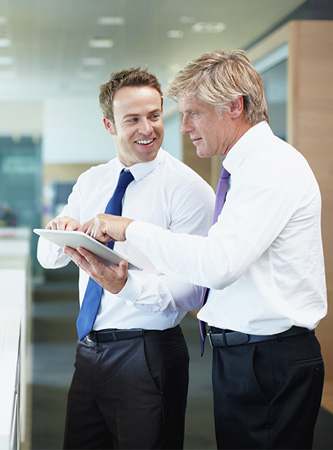 Access control administration
A new way of working with access control administration. Origo ensures that all information in all systems is current and kept up to date
Cost efficient
Easy to use web-based applications sent to managers and decision makers significantly reduce time and resource utilization
Security
Information and decisions are raised to the nearest business managers. A delegated way of working that provides a significantly higher level of security.
User friendly
The Origo user interface presents information in a user friendly way and the user is guided step by step in his duties.
Flexible
The unique process engine uncompromisingly manages the demands and needs of different operations. This applies to all work routines, both manual and automatic.
Open system
The open architecture allows you to integrate with existing systems.