Special projects
Our extensive experience and competence in advanced security systems development makes us a sought after partner for the design of tailor-made systems.
Special projects can include private homes with high security requirements, commercial and government high security installations or privately owned large boats – "super yachts".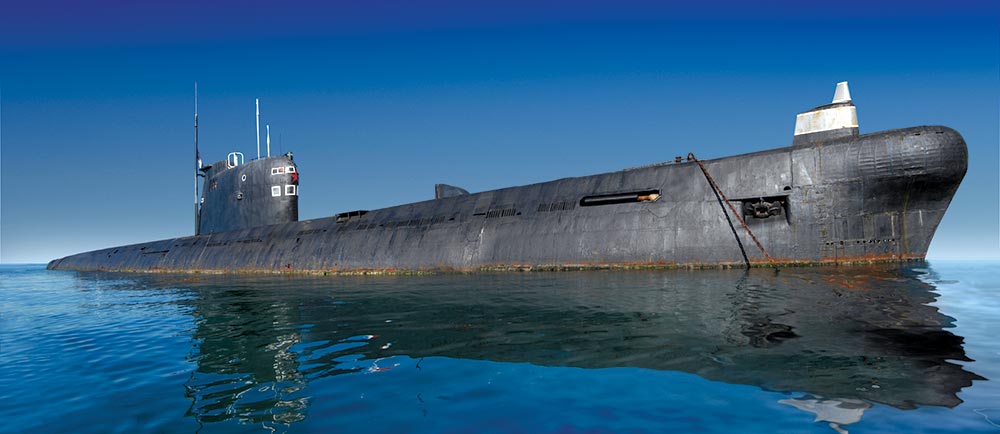 TLab West has delivered the security system Sentrion® for use in submarines.